MEET KEN PINTO
A Lifetime of Experience
With over forty years of construction experience, first as a tradesman, then as a supply chain manager, Ken's passion to lower construction costs cemented his relations with suppliers. With construction expertise running through his veins, Ken now runs an international supply chain solutions company and trains builders and suppliers in how to work together to lower each other's costs—thus helping both home ownership and the industry to thrive.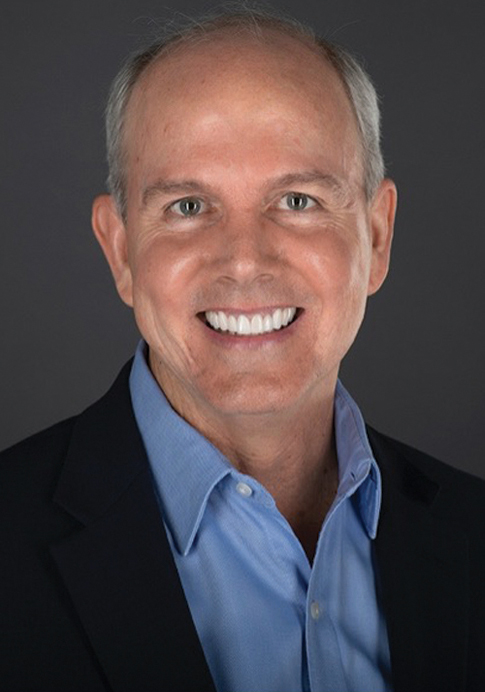 "I had to find a way to help the whole industry improve."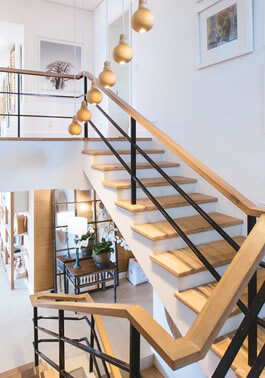 WHAT WE DO
About the Milk
Let Ken show you how all of us within the supply chain are on the same team!
I set out to reduce construction cycle time and ended up managing the supply chain. It's not the path I expected to take,
but as I investigated root causes of the goals entrusted to me, it was my suppliers that gave me this new direction.
Now, uncover your greatest cost savings in residential construction by listening to your suppliers.
Home Builders
A homebuilder's role is similar to the conductor of an orchestra. They coordinate many talented tradesmen to create people's dreams—their homes, their places of refuge and rest, their abodes for making memories.
---
Reducing the cost to build a house enables more people to own one, and my suppliers empowered me with options I hadn't considered.
CALL US NOW
Subcontractors
When asked the right questions, subcontractors can be a wealth of information on how to reduce costs, increase their production capacity, and reduce construction cycle time.
---
Most of the time though, they feel like nobody is listening, so they stop talking. Just do their job and get paid. Milk will help you ask the right questions and get them talking again.
CALL US NOW
Distributors
Lumber and building material distributors would like to have a closer relationship with homebuilders but a barrier exists. Subcontractors often do not want the builder to collaborate with their distributors.
---
I found that with just a little collaboration between homebuilders and distributors can mitigate pain points and reduce costs.
CALL US NOW
Manufactures
It is difficult for a manufacturer to know what to make and when to make it. Simply making too many products of a certain color can cause unwanted inventory and drive up costs that are factored into your pricing.
---
Sending the right signals to manufacturers can have a big impact on operational efficiency. The signals they need: SKUs and Date Needed.
CALL US NOW
Suppliers told me how to reduce construction costs, increase production capacity, and reduce construction cycle time. It was during this time that I discovered that listening lowers costs.
Learn more about how to lower construction costs by subscribing to Ken's newsletter!
---
By submitting this form, you are consenting to receive marketing emails from: . You can revoke your consent to receive emails at any time by using the SafeUnsubscribe® link, found at the bottom of every email.
Emails are serviced by Constant Contact
REAL WORLD
TESTIMONIALS
How Much Is the Milk? is also being applauded by not only residential development groups (homebuilders, apartment builders, land developers, development equity partners, architects, engineers, interior designers, landscape architects) but also by commercial general contractors, Supply Chain Management Colleges, Construction Management Colleges, and supply chain enthusiasts from all industries.
I would recommend How Much Is the Milk for all professionals that touch the homebuilding industry. It's a testament to the power of collaboration in the industry — we are better together solving both the needs of affordable housing and profitability in the United States.
Engaging and enlightening, this book opens the door to a whole new way of purchasing. Once you begin exercising these purchasing practices, you'll never go back.
A must read for anyone in the homebuilding industry.
Ken's experiences and insight from working within the home building industry are quite informative and entertaining at the same time.
This book is a must read for those in the homebuilding industry.  It concretely outlines actions and concepts that homebuilders can consider to attack the biggest cost factor of their production; direct construction costs.  I'd recommend reading this book for all members of our management team, it gives guidance on how to approach our business to realize savings and efficiencies and how our industry can advance in the 21st century.  Ken artfully weaves in practical applications, while sharing anecdotal stories and realities of the industry we love.  This keeps the tempo alive and the reader wanting for the next chapter.   Our industry will be enhanced by all that pick this book up.  We'll be requiring it's reading amongst our team to give us a competitive advantage.
The timing of this book could not be better. A must read for any purchasing manager.
Great job tackling this subject — one that has an incredible impact on a home building organization but is all too frequently ignored, for the many reasons you pointed out in the book.
Anyone in supply chain management will benefit from having read this book – regardless of their experience level. Ken describes and details a career of success and discovery (mistake-making) in a story-telling sort of way which makes understanding complex supply chain concepts/ strategies quite simple.
How much do you need and when do you need it? It seems a simple question but the answer is complex. Ken Pinto's How Much Is the Milk? is a fantastic guide to methods and efficiencies that result in on time services, cost reduction, and a gratifying customer experience.
THOUGHTS & IDEAS
Ken's Insights
More thoughts, ideas and techniques to improve the supply chain!